The club is based at the Pomeroy Memorial Motocross Track located at 18831 Summitview Rd, Tieton, WA 98947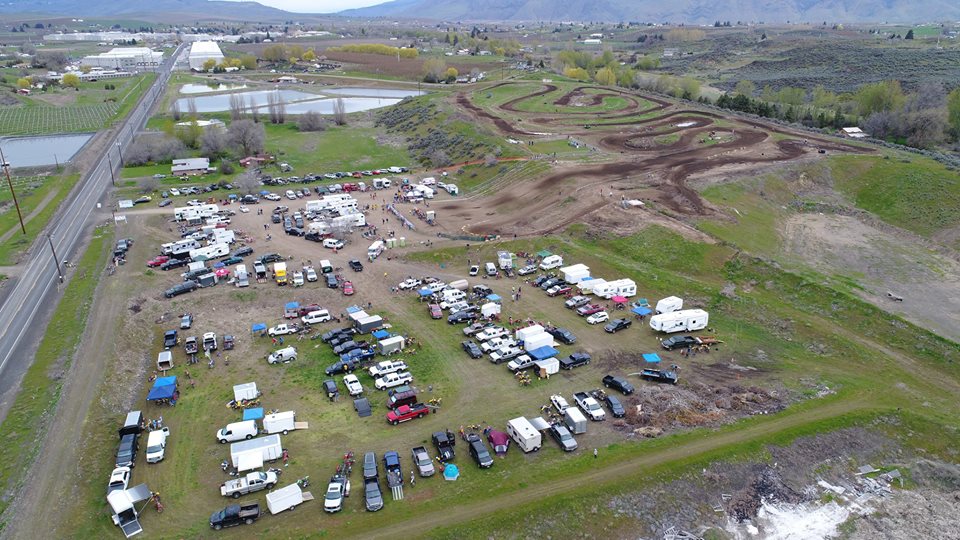 The Pomeroy Memorial Motocross Track is named after the Don Pomeroy family. Don was a very successful racer in the late 1950s and '60s. He owned Pomeroy Cycle Shop in Sunnyside for years. Motorcycle racing was a family affair for the Pomeroys. Jim, his younger brother Ron, sister Debbie and mother were all involved in motorcycling.
Jim Pomeroy was the first American to win an FIM World Championship MX Event.