The Tieton Highlanders  Motocross Club exists to serve our sport and community by providing a safe and fun venue to enjoy motocross  in central and eastern Washington .
We operate the Pomeroy Memorial Motocross Track on a property leased from the city of Tieton.
Events such as races and play days (managed practice days) are held at Pomeroy Memorial Motocross Track
18831 Summitview Rd,
Tieton, WA 98947.
Monthly meetings are held the 3rd wednesday of each month at
Magics Pizza
309 S 1st St,
Selah, WA 98942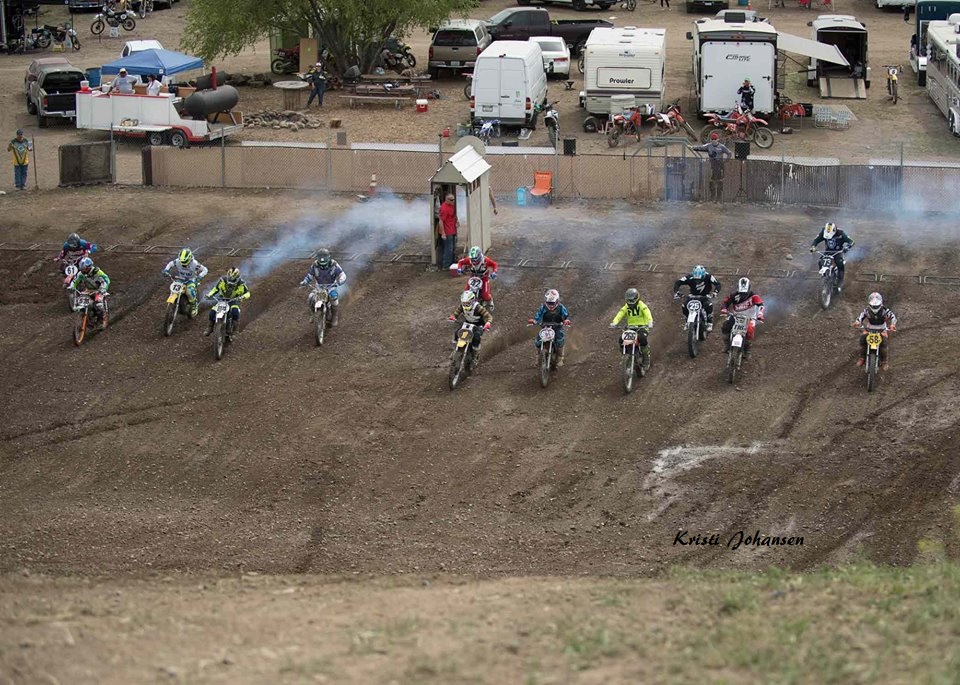 Be sure to thank and patronize our sponsors shown below!