The Tieton Highlanders Vintage Motocross Club exists to bring vintage motocross to central and eastern Washington and motocross  fun to young and old alike.
Events are held at Pomeroy Memorial Motocross Track, located at 18831 Summitview Rd, Tieton, WA 98947.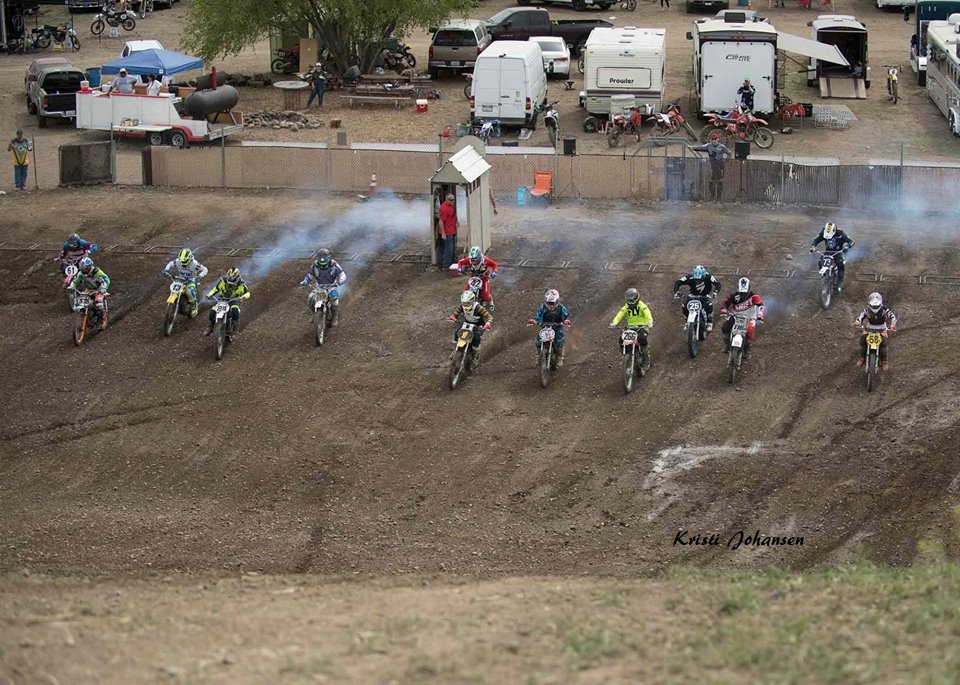 Be sure to thank and patronize our sponsors shown below!